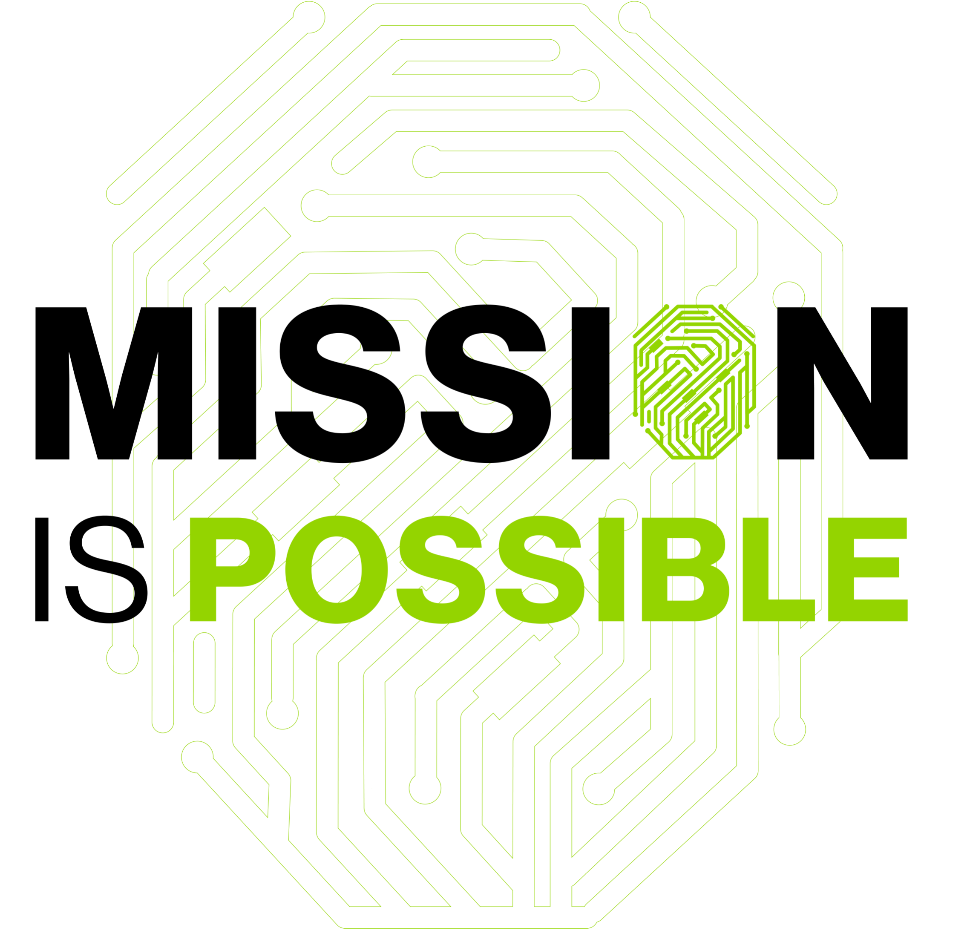 Join your host Sasha O'Connell, a former FBI executive and Executive in Residence and Director of the Terrorism and Homeland Security Policy Masters Program, and expert guests as they discuss a wide range of issues affecting federal law enforcement management and executive leadership. Mission Is Possible offers real advice and experiences from some of the top experts in federal law enforcement. These episodes are brought to you by a partnership between Guidehouse and American University School of Public Affairs.
Episodes
Thursday Oct 20, 2022
Thursday Oct 20, 2022
In this episode of Mission is Possible, host Sasha O'Connell speaks with Janice deGarmo, Director of the Office of Management Strategy and Solutions (M/SS) at the U.S. Department of State.
The events of the past 2+ years has changed the way we collaborate and work together forever. We are experiencing a unique moment in time, and one that allows us to consider and implement innovative and forward-thinking solutions to the most complex challenges.
This Mission is Possible episode explores how the Department of State, the nation's leading diplomacy agency, embraced these challenges, created a vision for the future of work, and is navigating changing talent and workforce dynamics.
At the forefront of this change, the Office of Management, Strategy and Solutions is modernizing standards for where, when, and how the State Department works in the post-pandemic world, ensuring the Department remains competitive, agile, and secure in its support of U.S. national security and diplomacy. By empowering data-driven decision-making and promoting a high-performing and forward-looking organization, M/SS strives to serve the Department and its employees through innovation and creative management solutions.