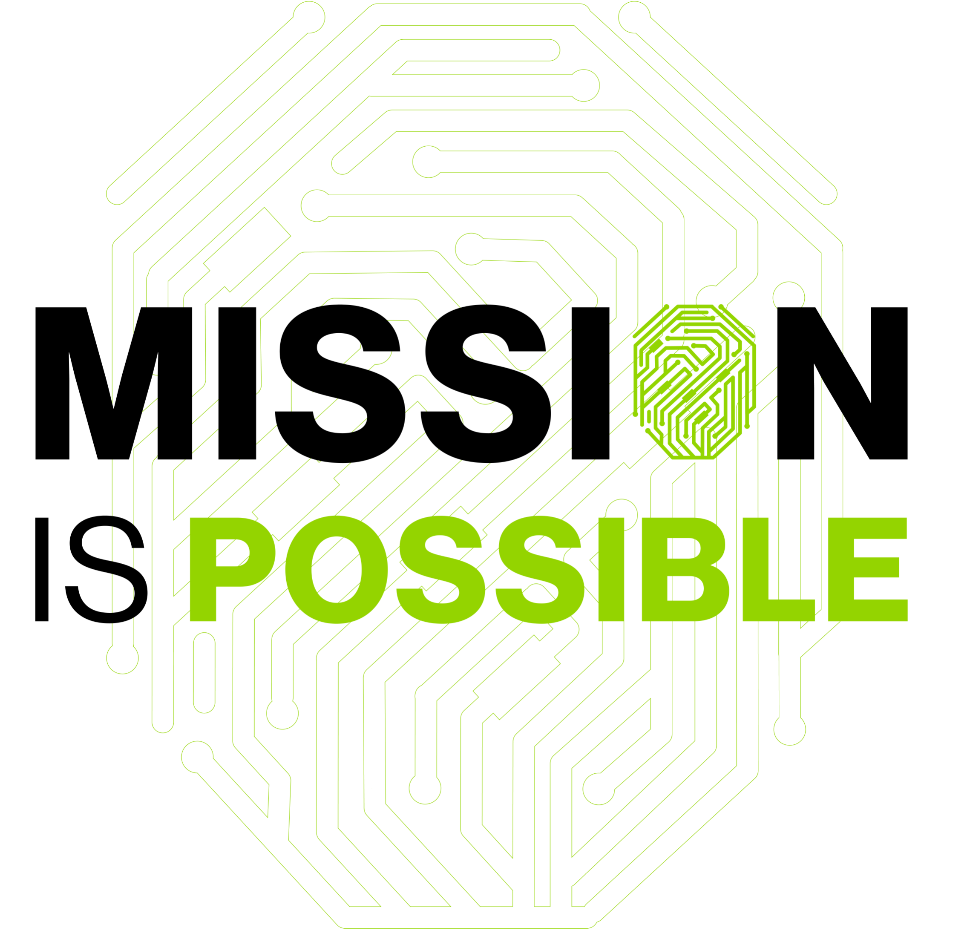 Join your host Sasha O'Connell, a former FBI executive and Executive in Residence and Director of the Terrorism and Homeland Security Policy Masters Program, and expert guests as they discuss a wide range of issues affecting federal law enforcement management and executive leadership. Mission Is Possible offers real advice and experiences from some of the top experts in federal law enforcement. These episodes are brought to you by a partnership between Guidehouse and American University School of Public Affairs.
Episodes
Wednesday May 05, 2021
Wednesday May 05, 2021
As the threat environment changes, SCRM programs must change too.  What structural and behavioral changes can an organization make to effectively guard against emerging supply chain threats and secure a more resilient future?
The frequency and severity of supply chain disruptions are increasing.  Consider evidence of adversarial cyberattacks, sociopolitical unrest, and climate change from the past year alone.  Mission is Possible guest host Jason Dury speaks with Matt Halvorsen from the FBI and Lisa Barr from CISA about how organizations are preparing for this change and the actions agencies can take to drive the evolution of supply chain risk management to ensure holistic SCRM solutions geared to meet the challenges of tomorrow.
For more information on the series, visit: https://guidehouse.com/insights/national-security/2020/mission-is-possible-podcast-series.